Happy beautiful Monday!!  Hope everyone had a nice, relaxing break and is ready for the last long stretch of the year.
I found this when I was spending  wasting time on twitter. It is an entire hashtag dedicated to Motivational Mondays. How cool is that? So I stalked it for a good long time and here are a few of my favorites.
1. @GBNFitness "Fear is an option. You can either face it and conquer or run away and stay the same. Everybody has that choice.  #mondaymotivation"
2. @property24 "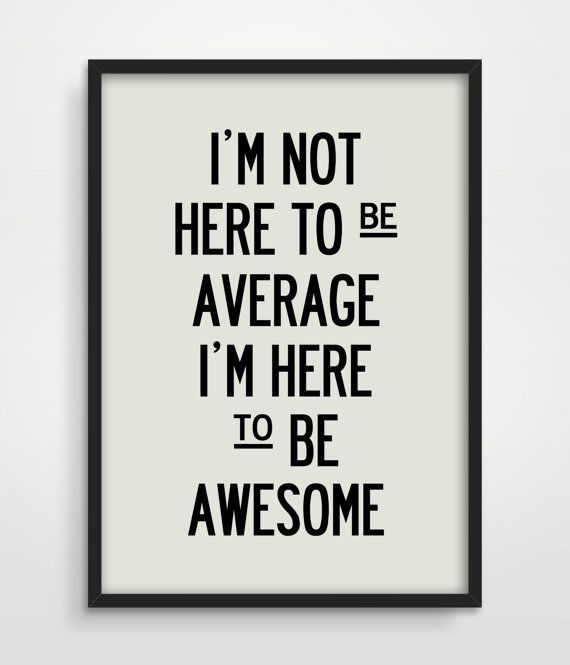 "
3. @ShirleyTaylor: "A ship at harbour is safe, but that's not what ships are for. #Mondaymotivation"
4. @SiyaramsIndia "Monday is here. Time to get out of your comfort zone. #MondayMotivation"
5. @BrianTracy "Always do your best. What you plant now, you will harvest later. #MondayMotivation"
And what better thing to do to kick off the last leg of the semester than to apply to SBI?! Don't forget- applications for SBI are being accepted now!! Check out our website and apply today!